Wood Flooring
Holland Flooring would like the opportunity to help you get the wood flooring you want to make your space look amazing. We gladly accept…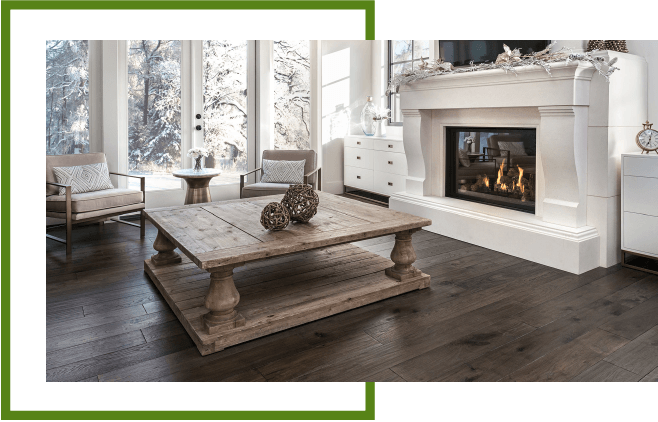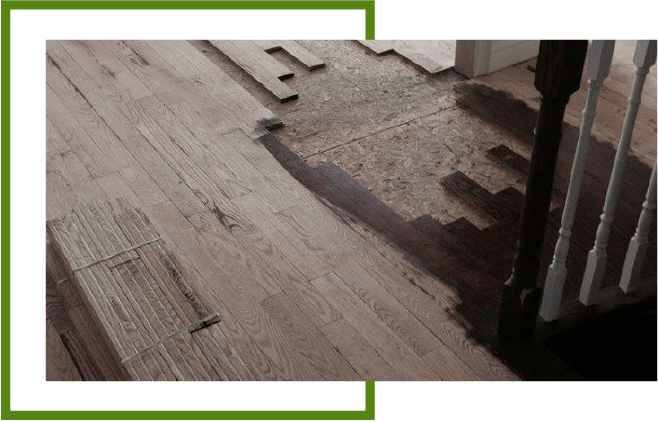 Floor Repair
Floor repair projects are seldom straightforward. Getting it right takes skill, experience, and an in-depth understanding of flooring materials…
Dustless Floor Sanding
Are your floors starting to show some signs of wear and tear? By having your floors sanded, you can improve their appearance and enhance the look of your…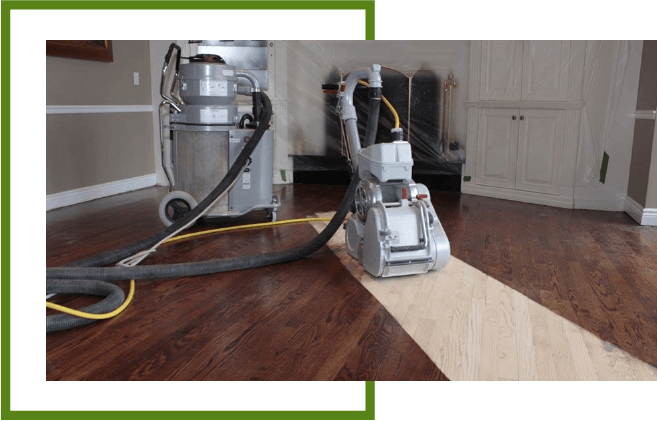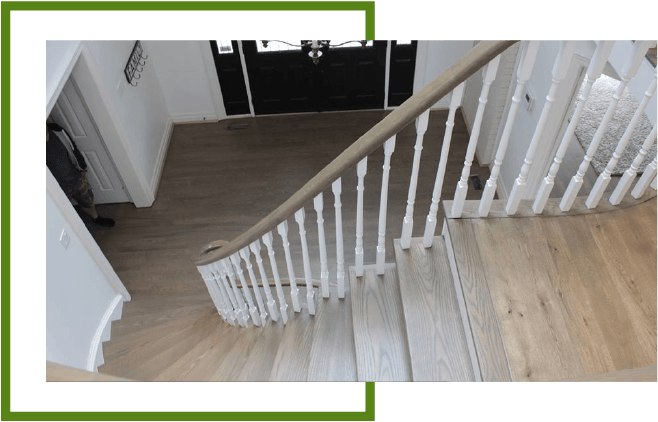 Stair Refinishing
Whether you're building a home in Toronto, ON or are in the process of renovating your space, there are several considerations you need.
Let Us Make Your Vision a Reality.

Whether you're planning your dream house, renovating your kitchen, or an interior designer working on your 100th project, our showroom provides inspiring examples of how different types of floors can bring out the best in your home design and style.
Filled with beautiful displays of hardwood, our friendly team will show you all the possibilities.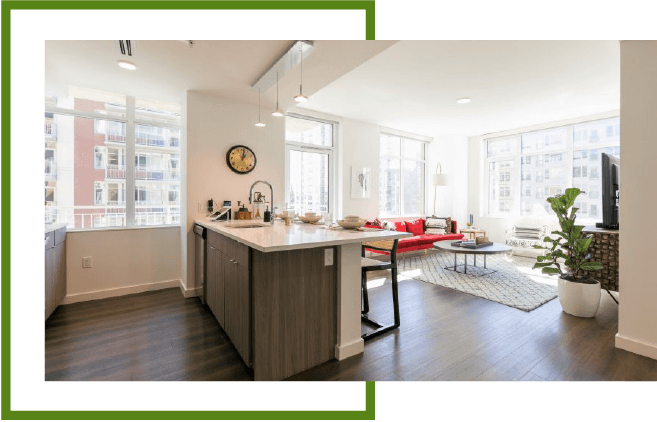 Free Estimates
Prompt Project Completion
Dedicated To Client Satisfaction
Certified Craftsmen
In Home Samples
Locally Owned & Operated
Top Of The Line BONA, Festool,

Lagler Professional Equipment

With regards to refinishing your existing hardwood floors,
our goal is to open you up to new hardwood possibilities.
Schedule a free 1-on-1 consultation call with our designers to Design,
Create, & Build a unique hardwood floor tailor-made to your space.