We offer a wide selection of premium hardwood flooring in the Greater Toronto Area.
Whether you're a designer, home builder, contractor, or a residential customer we've got you covered!
Schedule a design consultation at our showroom
Premium Flooring Supplier
An Exceptional Look & Feel
Discover Premium Hardwood
At Holland Flooring, we give our customers access to premium hardwood products that go above and beyond what's available at traditional big-box retailers.
If you're looking for an exceptional product for your home, we carry a wide range of flooring that can suit any style and design, allowing you to create the look and feel of the space they want to live in every day.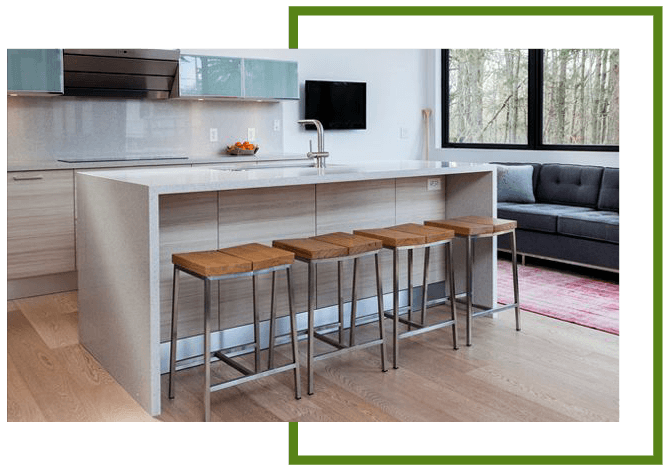 We care about the details
Because every square foot count
Your home is your sanctuary and the floors you put in, lay at its foundation. That's why we make sure every square foot of your home is cared for to the highest degree.
Whether you're installing new, refinishing your old, or creating an intricate hardwood floor or staircase design, we've got you covered. We will help you every step of the way, from ensuring you pick the right type of hardwood to installing your floors in your home.
If You are a Home Owner, Interior Designer, Contractor, Custom Home Builder
Who is Renovating, Remodeling or Refurnishing Hardwood
floors and stairs, contact us today for a free Design consultation at our showroom.
With Holland Flooring, our goal is to open you up to new hardwood possibilities.
Schedule a free 1-on-1 consultation call with our designers to Design,
Create, & Build a unique hardwood floor tailor-made to your space.