Dustless Floor Sanding in Toronto, ON
Are your floors starting to show some signs of wear and tear? By having your floors sanded, you can improve their appearance and enhance the look of your space on a whole. And thanks to our new dustless floor sanding service, you can experience the benefits of a refinished floor without getting stuck with leftover dust.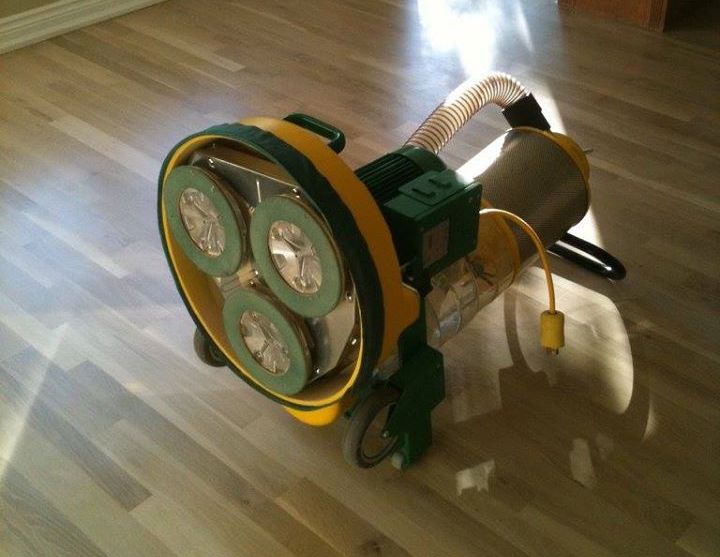 Greenguard Certified
The traditional sanding and refinishing process using solvent-based finishes and a lack of quality dust containment creates an environment of hazardous dust and harmful fumes which can be dangerous for both the contractor and occupants of the home.
At Holland Flooring, we are equipped with Bona's most advanced and powerful commercial grade Dust Collection System. This vacuum allows us to work with 99.8% less dust in the air compared to the traditional sanding process with basic low-grade vacuums.
By preventing the permeation of dust in the home, our GREENGUARD certified Dust Collection System makes the sanding process cleaner and healthier than ever before.
At Holland Flooring, we only work with BONA products and finishes which are water based containing no toxic fumes and low VOCs. They do not contain harsh chemicals or odours and are fast drying, allowing for traffic on the floors within an hour.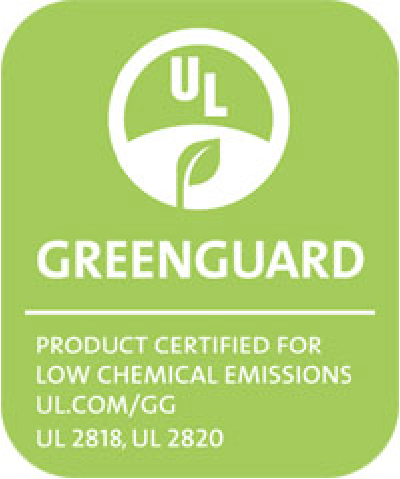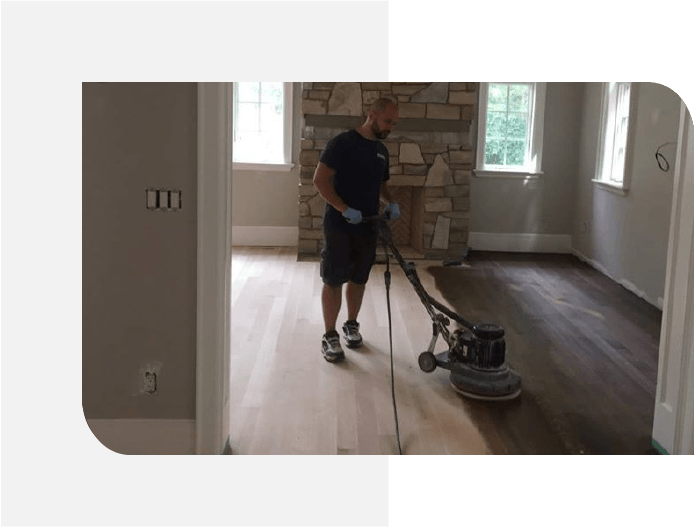 Reliable Service
At Holland Flooring, we go out of our way to provide reliable flooring services and solutions. Whether you own a small home or a large commercial space, we'll give your floors our full attention and get them looking their best. We pride ourselves on our attention to detail and dedication to customer satisfaction; and we're willing to go the extra mile to earn your loyalty as well as your trust.
Improve the look of your floors with dustless floor sanding. For more information or to schedule an estimate, call Holland Flooring today.
Free Estimates
Prompt Project Completion
Dedicated To Client Satisfaction
Certified Craftsmen
In Home Samples
Locally Owned & Operated
Top Of The Line BONA, Festool,

Lagler Professional Equipment

With regards to refinishing your existing hardwood floors,
our goal is to open you up to new hardwood possibilities.
Schedule a free 1-on-1 consultation call with our designers to Design,
Create, & Build a unique hardwood floor tailor-made to your space.