Wood Flooring Newmarket
Holland Flooring would like the opportunity to help you get the wood flooring you want to make your space looks amazing. From a wide range of pre-finished flooring options to the refinishing of your hardwood floors and stairs, we are committed to your satisfaction. Our team works efficiently with high attention to detail to get the job done right.
We want you to be entirely comfortable throughout the installation process, so we'll give you a free estimate for the total cost of the project. Our refinishers work with top of the line Bona, Lagler and Festool professional equipment to provide the highest quality work possible. We offer:
Hardwood flooring installation
Expert advise on the right materials and finishes according to use
Inspections of air and material humidity readings
The staff at Holland Flooring will treat you and your home with respect. Feel free to call us today to learn more about our services or schedule an appointment with our wood flooring professionals.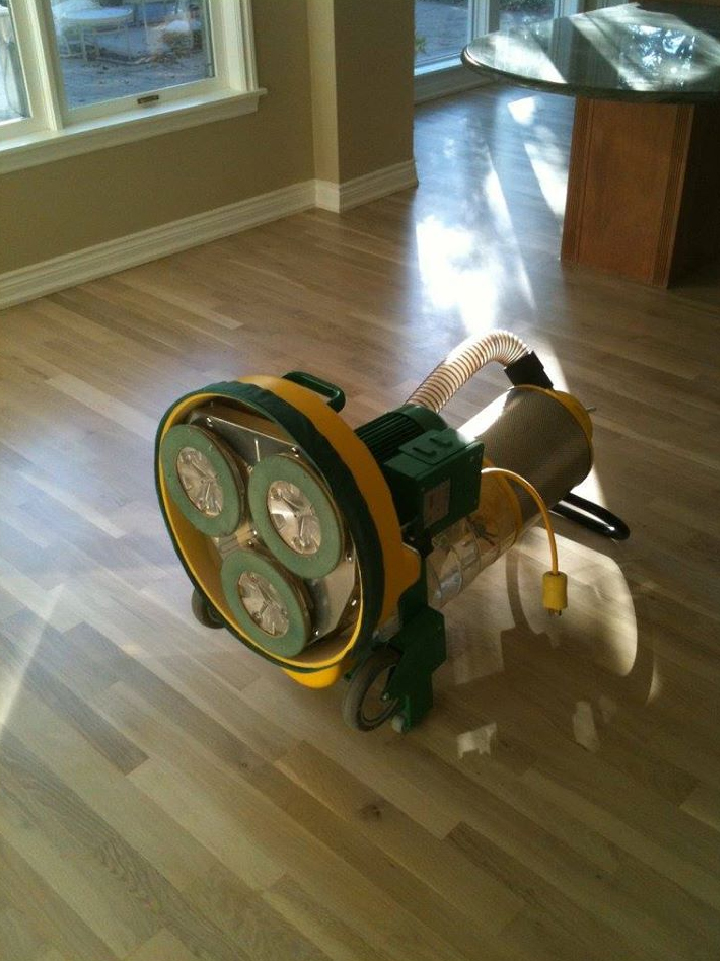 Free Estimates
Prompt Project Completion
Dedicated To Client Satisfaction
Certified Craftsmen
In Home Samples
Locally Owned & Operated
Top Of The Line BONA, Festool,

Lagler Professional Equipment

With regards to refinishing your existing hardwood floors,
our goal is to open you up to new hardwood possibilities.
Schedule a free 1-on-1 consultation call with our designers to Design,
Create, & Build a unique hardwood floor tailor-made to your space.