About Us
​
Whether you're planning your dream house, renovating your kitchen, or an interior designer working on your 100th project, we specialize in bringing your vision to life.
We are an established team of seasoned hardwood professionals that specialize in installing new, and refinishing old, worn out hardwood floors and stairs.
We also carry some of the best manufacturers of hardwood flooring in the business. From traditional solid plank flooring to the more contemporary wide plank with lengths up to 10 feet!! – We have all your hardwood flooring needs covered!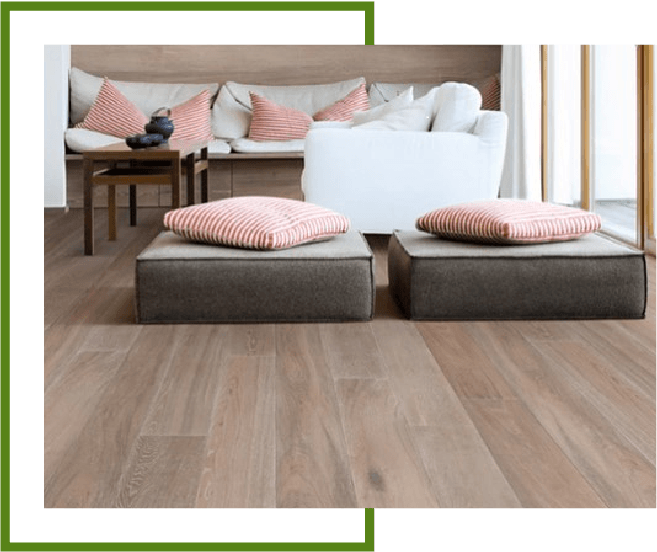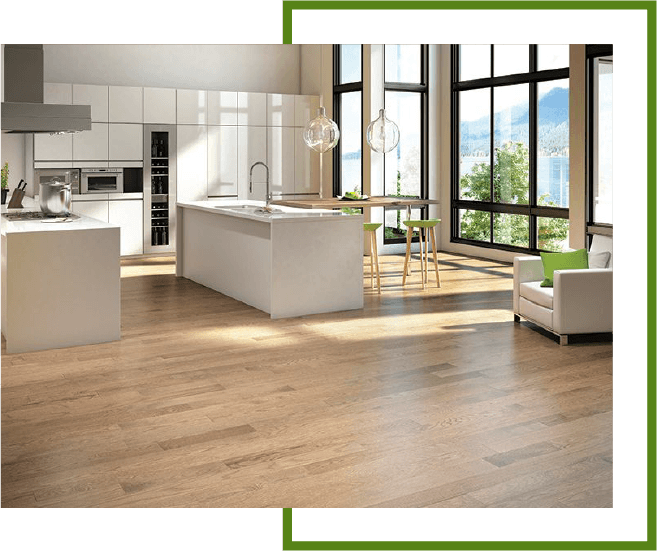 Our Bona certified team is equipped with only the best in Bona technologies. Using only the latest and newest models of professional tools and equipment, such as our Bona Dust Containment Systems which offers a 99% dust-free work area, you don't have to worry about layers of dust when we are done working in your home.
We can give you floors that will not only receive compliments from all your guests but that will also dramatically increase the value of your home.

Free Estimates
Prompt Project Completion
Dedicated To Client Satisfaction
Certified Craftsmen
In Home Samples
Locally Owned & Operated
Top Of The Line BONA, Festool,

Lagler Professional Equipment

With regards to refinishing your existing hardwood floors,
our goal is to open you up to new hardwood possibilities.
Schedule a free 1-on-1 consultation call with our designers to Design,
Create, & Build a unique hardwood floor tailor-made to your space.