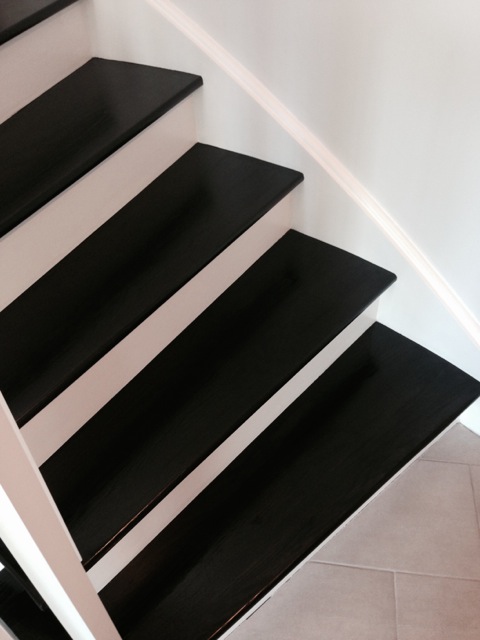 Stairs in Toronto, ON
Whether you're building a home in Toronto, ON or are in the process of renovating your space, there are several considerations you need to take into account when choosing a staircase, from design to functionality to style and budget. At Holland Flooring, we provide expert staircase refinishing services to residential clients throughout Toronto, ON.
Stairs Are Our Specialty
We have the tools to bring any idea for a staircase to life. When you work with us, you'll get to choose from a wide selection of options for your foyer or any other part of your home or business.
The Quality You Expect
At Holland Flooring, we pride ourselves on offering quality products. We want you to come away more than satisfied for having chosen our team, and we'll go out of our way to make the staircase refinishing process smooth and hassle-free.
For more information about your options or to schedule an estimate, give us a call today.